LET'S IGNITE YOUR PROGRESS!
Don't Settle, when you have us
Our Zoom Packages
Our offers highlight a private video conferencing (Zoom) session with Josie for the duration of your choice. All packages include up to 30 minutes of off-screen time and a follow-up email delivered within 48 hours of our call. You'll receive a list of resources with links to dive deeper into topics discussed during our Zoom session, as well as a link to view and/or download the recording.
30-minute - $150
This is best when you have a few questions to ask or to troubleshoot a tech or system issue/inefficiency
1-hour - $250
This is perfect for a list of questions or if you'd like to strategize on a more complex system
2.5-hours - $500
This duration allows us go to through a series of steps and questions to fast track your learning on a topic
Work with us to...
>> Find Solutions
>> Optimize System
>> Understand Software
>> Brainstorm Your Big Ideas
JUST AN HOUR CAN CHANGE YOUR WORLD
"Thanks for all of your help, Josie! I really found our call to be exactly what I needed!"
THE QUICK PICK PACKAGE:
1) Review my calendar here to confirm availability
2) Click below to fill out the Zoom with TCO form
3) Submit your $150 payment via the form
4) Lock in the time on my scheduler
5) Prepare for and attend our meeting
6) Receive the replay & resources within 48hrs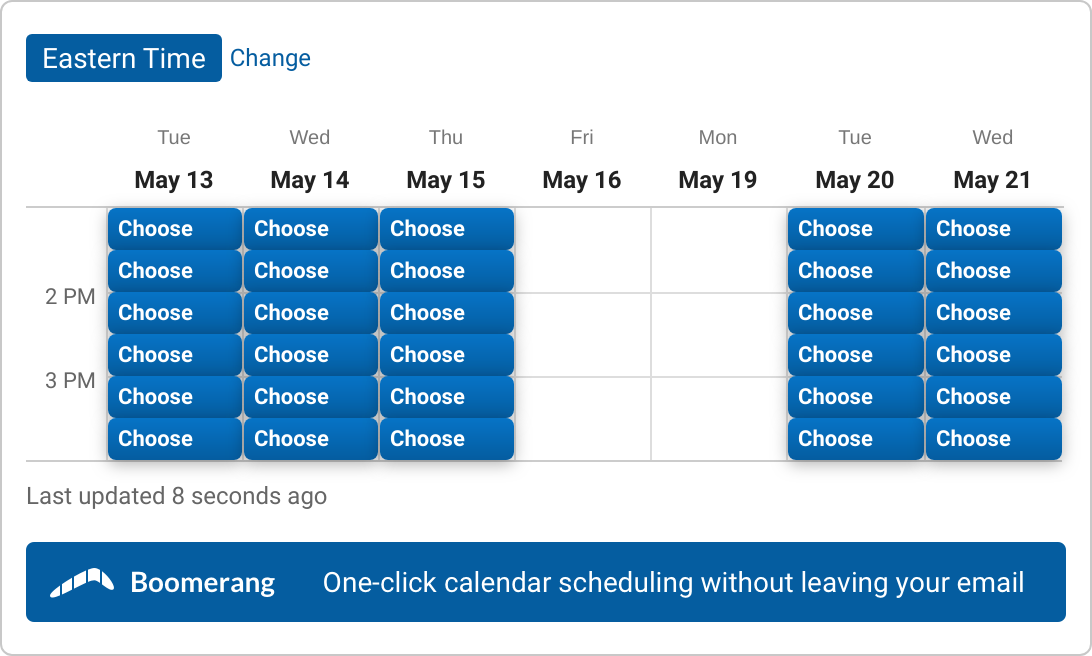 THE STRATEGY PACKAGE:
1) Review my calendar here to confirm availability
2) Click below to fill out the Zoom with TCO form
3) Submit your $250 payment via the form
4) Lock in the time on my scheduler
5) Prepare for and attend our meeting
6) Receive the replay & resources within 48hrs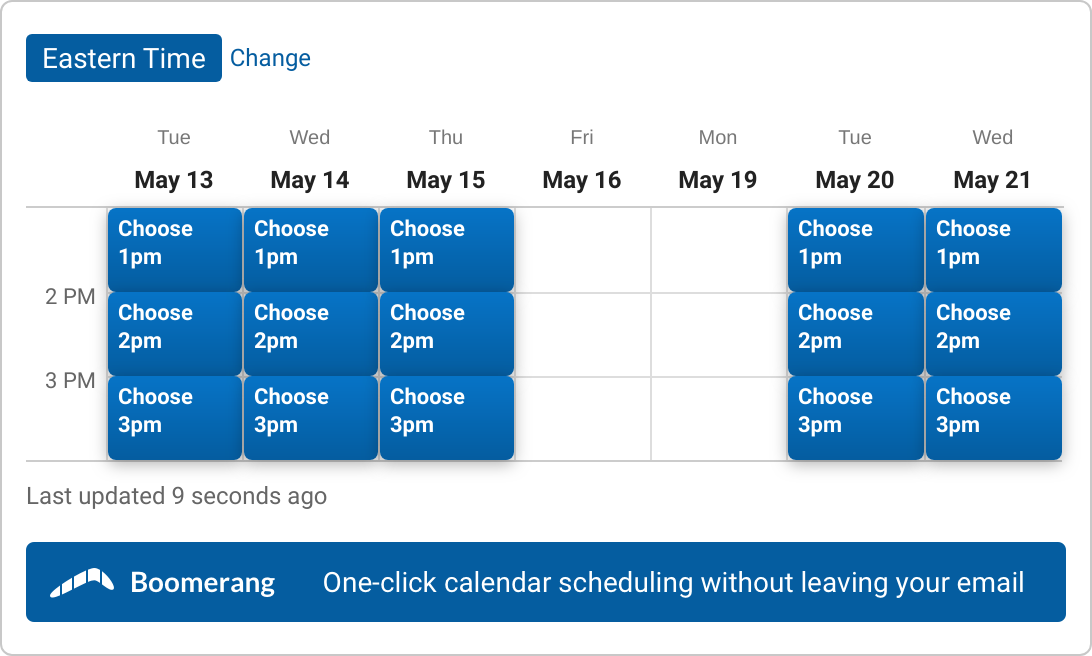 THE HALF-DAY PACKAGE:
1) Review my calendar here to confirm availability
2) Click below to fill out the Zoom with TCO form
3) Submit your $500 payment via the form
4) Lock in the time on my scheduler
5) Prepare for and attend our meeting
6) Receive the replay & resources within 48hrs